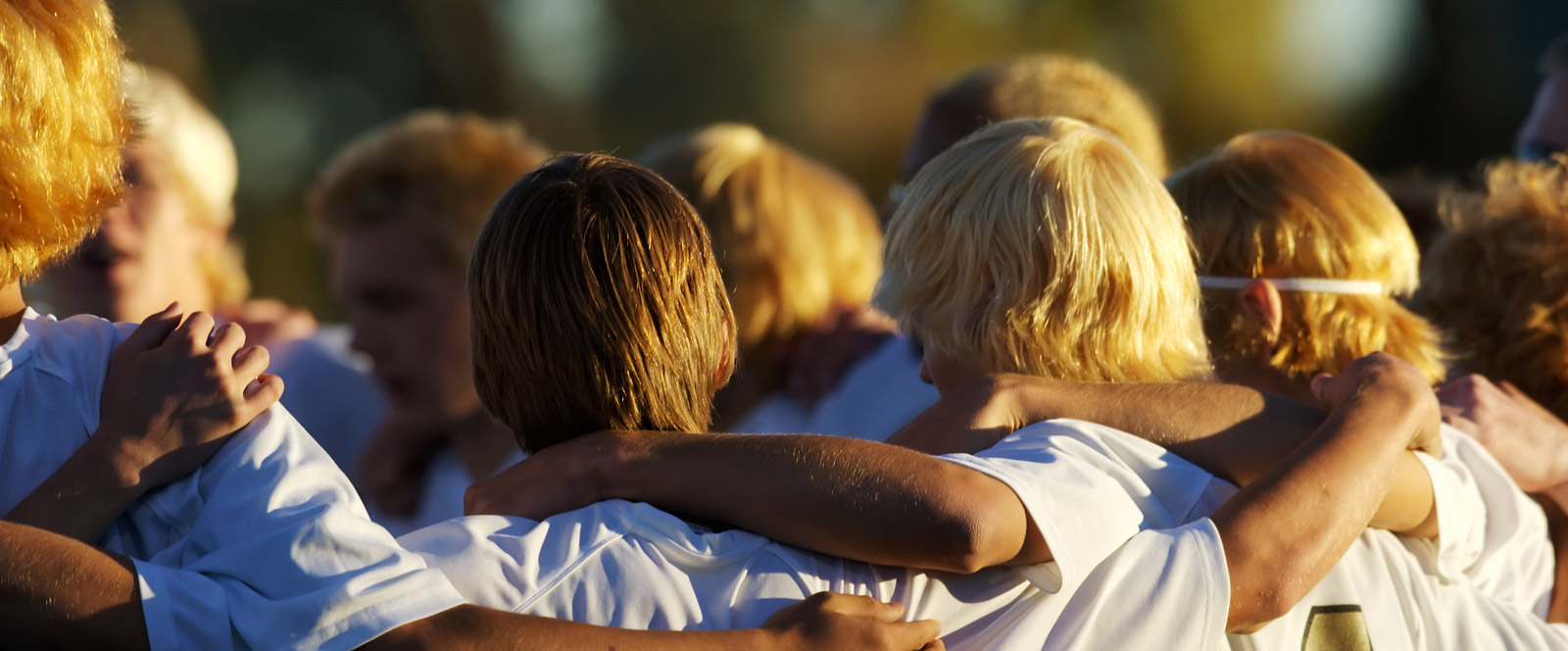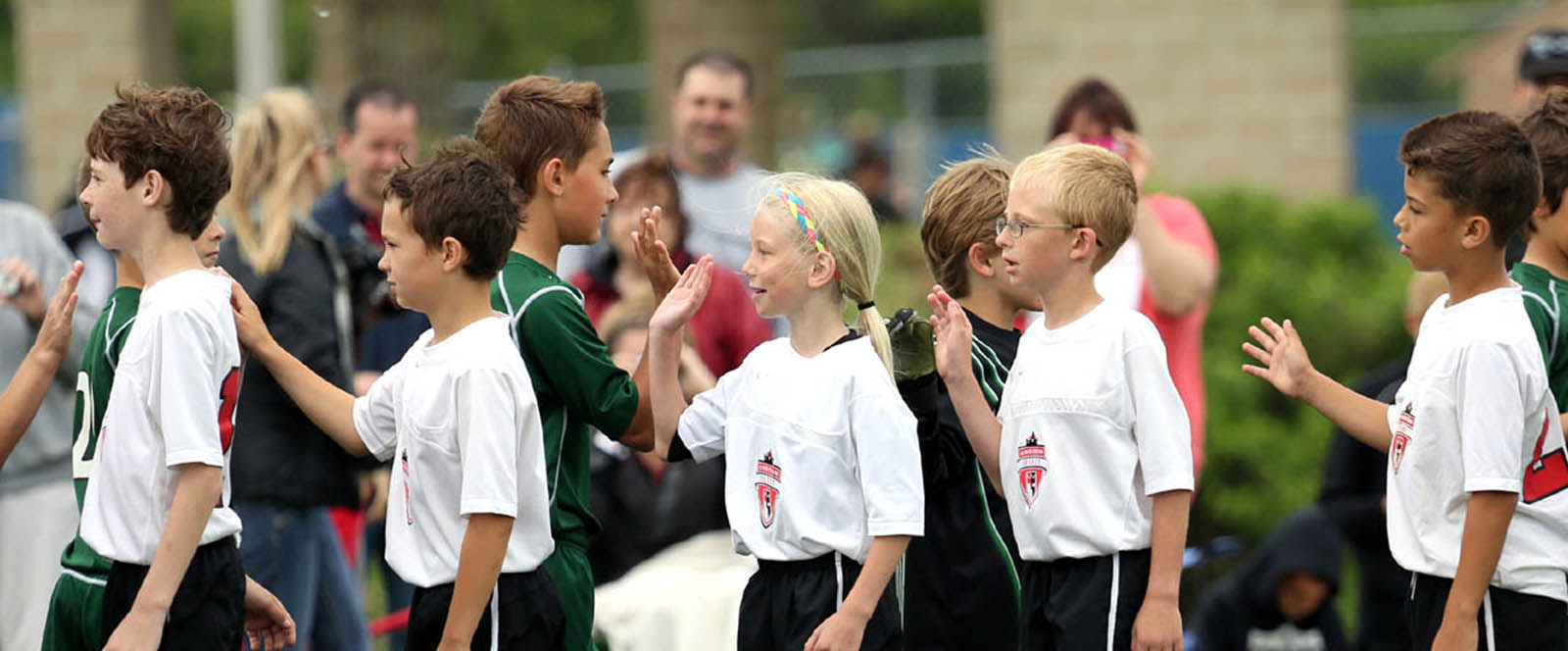 Registration for the 2022 Spring State Cup (U13G, U13-U19B) and 2022 Junior State Cup (U10-U12 B&G) is now open!

FAQs and Recent Communications:
MSYSA Update 1.19.22: Click here
MDHHS Quarantine Guidance 12.31.21: Click here
Press Release - MSYSA 2021 Annual Award Recipients & Hall of Fame: Click here
US Soccer Cold Weather Guidelines: Click here

MSYSA Internship Opportunities:

Click here



MSYSA Youth Waiver (COVID-19):

Click here

2022 Official Try-Out Date:

The 2022 Official Try-Out Start Date is June 11, 2022.

MSYSA has established a partnership with Veo!
This partnership benefits MSYSA clubs and teams as Veo provides a $200 discount to Michigan State Youth Soccer Association members through our partnership. Click the link above for more info!